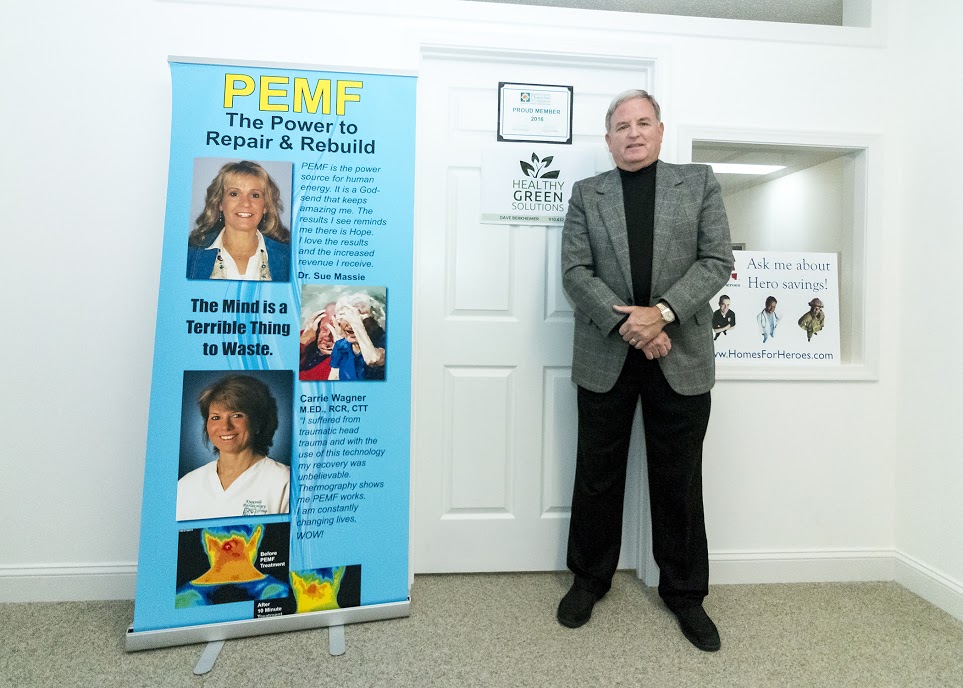 I formed Healthy Green Solutions, LLC. in late 2015. It has become a significant expansion of my second career which began in 1999 when I started representing companies that make products aimed at helping people enjoy healthier lives. Before that, my first career of nearly 25 years was at Mobil Oil, which included positions in research, engineering, logistics, marketing, planning, management and investment banking. That ended in 1999 when Exxon acquired Mobil. I moved to Brunswick County from Northern Virginia in early 2009 for several reasons — my first marriage ended and my parents moved to Ocean Isle Beach in the 90's and were starting to need some help to be able to continue living on their own. I love to play golf and the traffic, cost of living, and weather is MUCH better here. I'm in both the Brunswick County Chamber of Commerce and the Southport-Oak Island Chamber, the Southport Rotary Club, and am an Eagle Scout.
I have 2 children who I've always been very proud of. My son is a senior technical executive with YouTube in California and my daughter is the marketing manager for a very successful real estate company in Virginia. Both of them made me a very happy grandfather in 2016.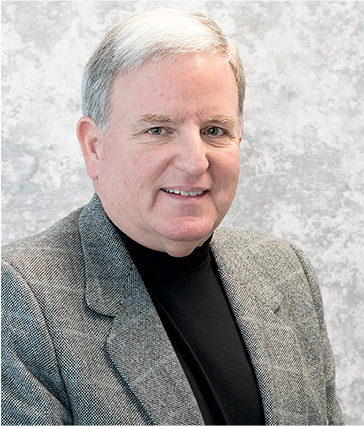 My mother was diagnosed with Parkinson's about five years ago.  Memory issues were manageable until late 2015 when she was recovering from emergency surgery unrelated to her Parkinson's. During her recovery, we had a home health care company come in with nurses, physical and occupational therapists and a speech pathologist. None of the medical doctors treating her Parkinson's had ever even mentioned the words speech pathologist. But, on November 13, 2015, a speech pathologist named Christine, told my mother that part of her job was to help my mother maintain and possibly improve her memory. Every doctor had said there was no hope of improving her memory. So, I asked myself what else hadn't the doctors told me?  I aggressively started looking for more holistic approaches and found several very quickly… unfortunately too late for my mom who died in August 2016. But, since late 2015, I have expanded my business significantly to help other people avoid going through what my mom did in the last year of her life.
The last year of my mother's life was very difficult for her, my father and I, as well as the rest of our family and friends as they watched her rapid decline — in and out of two hospitals (several times each), two assisted living facilities, and three skilled nursing care facilities. But, during that time I met some incredibly talented and caring people (some for the first time and some who I learned more about) in the areas of holistic health care and the process of dealing with dementia and the maze of finding the right solution for a loved one in the area of home health/independent living/assisted living/nursing homes/memory care. What drives me to do what I do, even though I'm 62 and love to play golf, is that I believe with every fiber of my being, that if I had met a few of these people, even 1 or 2 years sooner, my mother would not only still be alive today but she would be thriving. So, thanks for doing what you do to Christine from Wilmington, Henry from Holden Beach, Dr. Pam from Ocean Isle Beach, Dave R from Ocean Isle Beach, Martin from Supply, Eddie from Cary, Dr. Sue from New Jersey, Donna Lee from Vermont, and Sherri and Elaine from Virginia.
There are two components surrounding the philosophy of Healthy Green Solutions, LLC. First, the primary person responsible for your health (and therefore the quality of your life) is NOT your doctor — it's YOU. Second, I highly recommend that you include a functional medicine practitioner as at least part of the process — someone like a chiropractor or naturopath (and even some medical doctors) who can help you find the source of the problem you may be experiencing, rather than simply prescribing a drug that may alleviate the symptoms but NOT solve the problem. Prescription drugs often come with potentially life-threatening side effects, particularly if used long term.
Healthy Green Solutions, LLC has products for both the general public and practitioners who treat either people or animals. Our products include Juice Plus nutritionals and the Tower Garden, a very high quality hemp oil, air purification for your home, office, car, and hotel room, and water purification. In addition, one of the most unique and impactful offerings is Pulsed Electromagnetic Therapy (PEMF) devices for practitioners and for home use. PEMF can greatly reduce pain/inflammation and help your cells work better, potentially improving your quality of life significantly. I can also administer PEMF sessions for people in my office. PEMF is helpful to anyone with a pulse, whether they have 2 legs or 4.